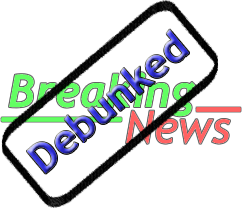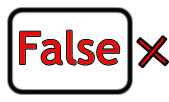 Claim
INCEST LEGALIZED!
James Banes and Victoria banes, SIBLINGS, from same mother and father, have in a LANDMARK RULING by the US SUPREME COURT been given authorization to get MARRIED. After a ten year legal battle.
Victoria is currently pregnant with twins for her biological brother.
NEW JERSEY is now the first place in the world where SIBLINGS can LEGALLY be married.
Source
Facebook, Twitter, Blogs
Ground zero of Claim
World News Daily Report published a satire on the 6th of August 2019. The story was that two siblings in New Jersey won a 10-year court battle at the Supreme Court over the right to an incestuous marriage.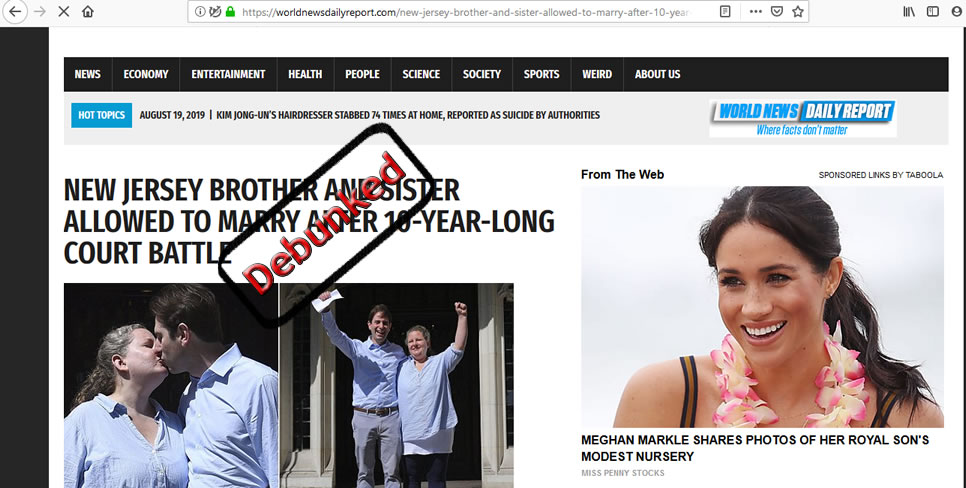 Fact – what we know
There was a civil partnership case in the United Kingdom in June 2018 involving a heterosexual couple who wanted a civil partnership rather a "marriage". Their names are not James and Victoria Banes. They are not siblings and they do not live in New Jersey in the United States.
Proof
Several British newspapers carried the original news of the British Supreme court ruling. The Guardian reported that "The supreme court has ruled that restricting civil partnerships to same-sex couples is discriminatory, putting the government under pressure to allow heterosexual couples to enter into such unions. Justices at the UK's highest court unanimously found in favour of Rebecca Steinfeld and Charles Keidan, declaring that their human rights had been breached."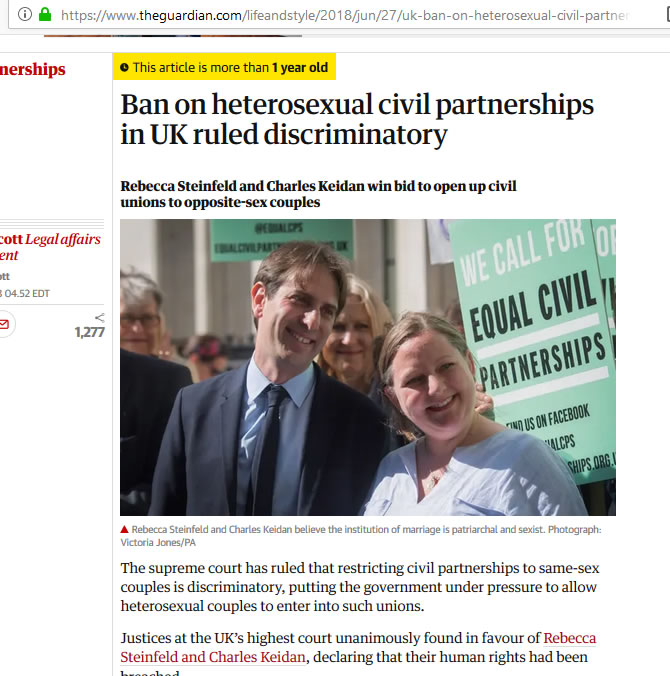 Sky News also reported same. The picture used in the now viral fake news was culled from Sky News website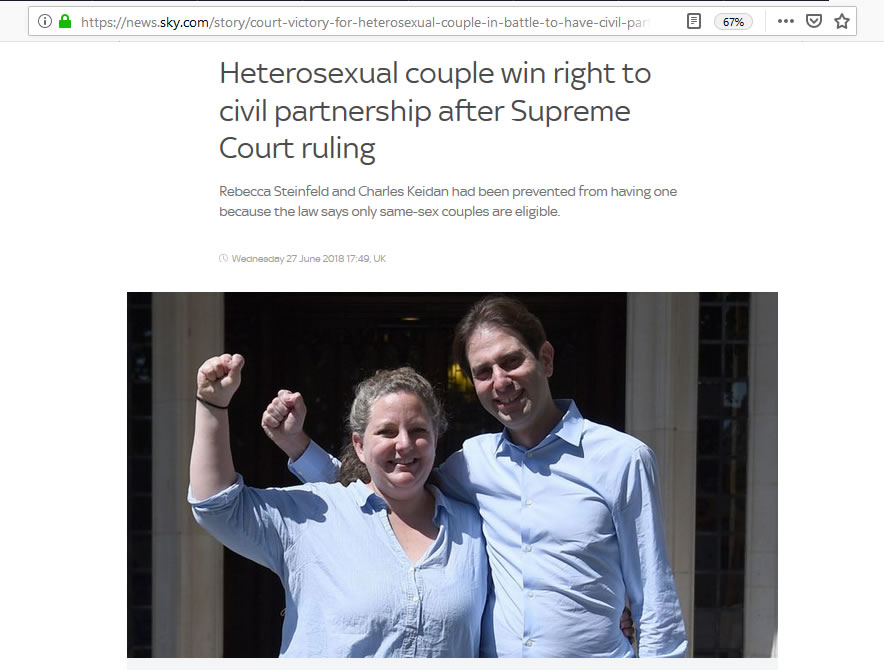 Analysis
Some websites re-posted the World News Daily Report original satire as real news.
Conclusion
No such case was decided by the Supreme Court in New Jersey or anywhere in the United States of America. The news is false.
(Visited 933 times, 1 visits today)