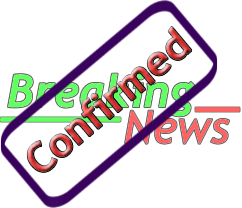 Yes, the former Zimbabwean President who ruled the country from 1980 to 2017 is dead. He was aged 95.
According to the UK Mirror, Dewa Mavhinga, Southern Africa director for Human Rights Watc, said Mugabe's nephew told him about the former Prime Minister's death.
Mr Mavhinga added that three ex-ministers who served in Mugabe's cabinet then confirmed the news.
Mugabe was ousted in a coup detat in 2017 after he was accused of widespread rigging in his bid to perpetuate himself in power.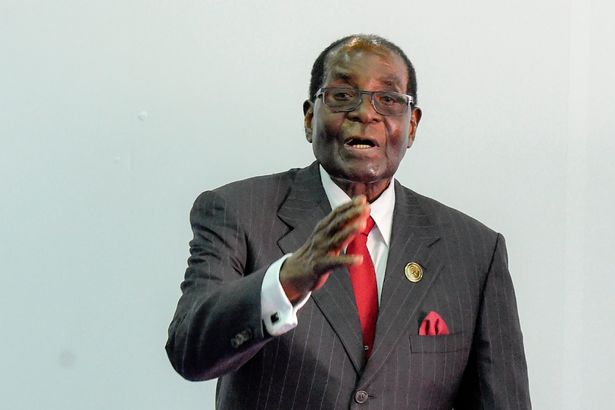 (Visited 157 times, 1 visits today)