A trending post on facebook saying actor Rowan Atkinson died in a car crash at the age of 58 is totally false.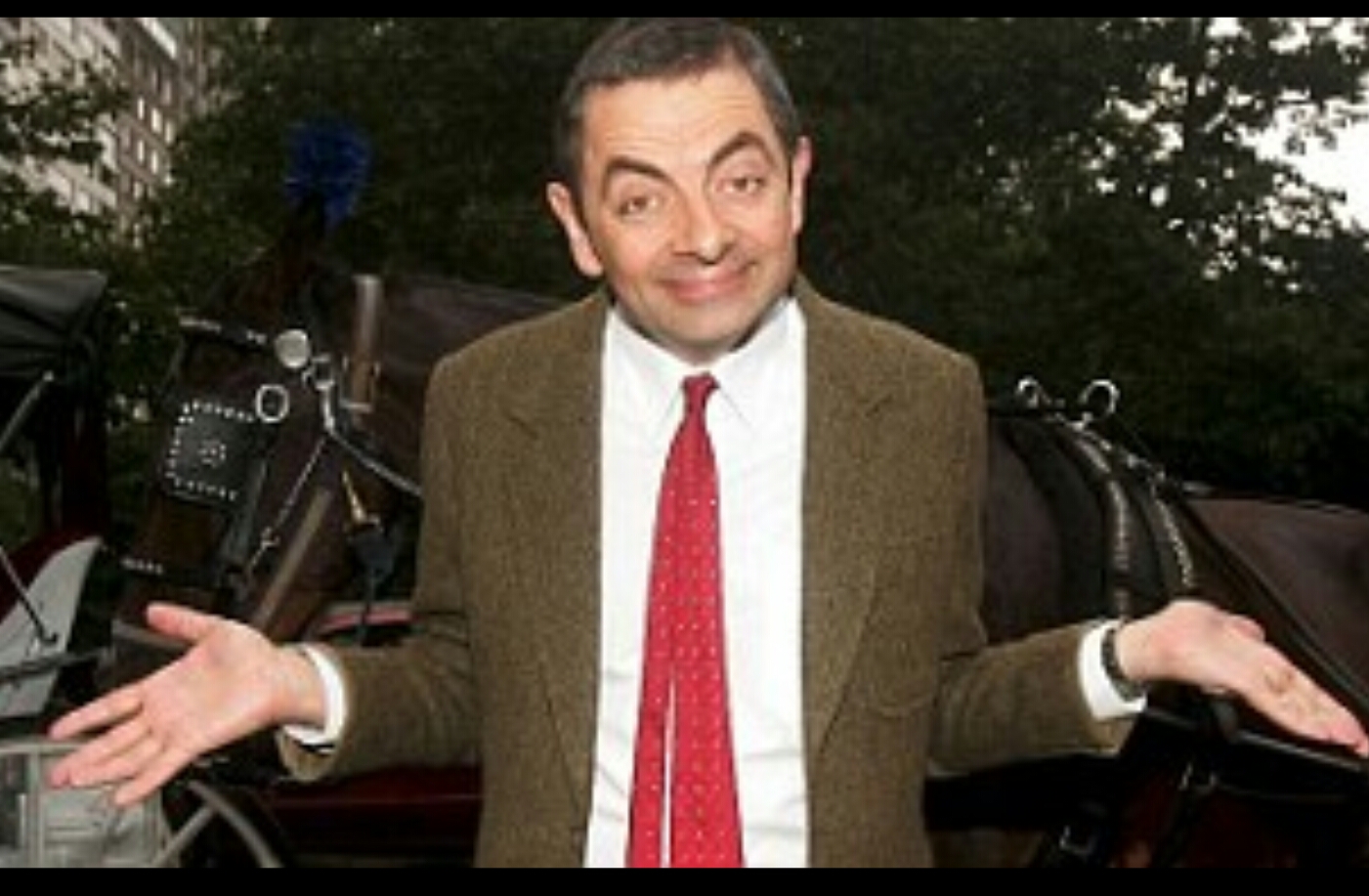 Mr Bean is very much alive and this post is just similar to the one that trended on twitter in 2012 with the same headline, according to Dailymail, a Philippine based twitter user in 2012 posted what he later said was a joke about Mr Beans death to his 753 followers which went viral and temporarily fooled wikipedia into updating his biopage to deceased
This latest Facebook post however is just like the one in July 2016 which has again surfaced in March 2017 according to Snopes is part of a tool by scammers called "clickjacking" which will direct you to a website aimed at getting you to divulge personal account details that could be used for a malicious attack at a later date.
The confirmation that this is false lies in the fact that Rowan Atkinson was born in 1955 which makes his age 62 and not 58 plus there is no news of this death on any legitimate news media and the Fox logo displayed on the facebook doesn't take you to Fox website.
Always check Trueorfalseonline.com for confirmation of posts like this before sharing them
(Visited 525 times, 1 visits today)