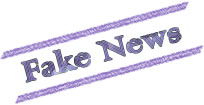 Claim
"Xenophobia: President Buhari Finally Shutdown South African Embassy In Nigeria, Send Four Military Jet To Convey Nigerians Home"
Source
Facebook posts, Whatsapp
Ground zero of Claim
Facebook posts.
Fact – what we know
Nigeria government announced plans to send a special envoy to South Africa on the 3rd of September 2019 in response to the murder of Nigeria citizens in South Africa and the destruction/looting of their properties.
On the 4th of September 2019, Nigeria government decided to recall its High Commissioner in South Africa (after retaliatory measures in Nigeria that overwhelmed the Nigeria police), and demanded compensation for the victims in South Africa.
On the same date, a Nigerian airline Air Peace offered daily flight from South Africa to evacuate Nigerians willing to leave South Africa. This is to commence from the 6th of September 2019.
Nigeria military has only six planes that are capable of such mission. These are the Lockheed C-130 Hercules. They are tactical transport/Multi-role/multi-mission aircraft. They are not jet aircraft.
Proof
https://www.bloomberg.com/news/articles/2019-09-03/nigeria-s-buhari-to-despatch-envoy-to-south-africa-over-violence
https://punchng.com/breaking-xenophobia-nigeria-recalls-ambassador-to-south-africa-shuns-wes/
https://punchng.com/xenophobia-air-peace-to-airlift-nigerians-from-south-africa/
https://www.globalsecurity.org/military/world/nigeria/air-force-equipment.htm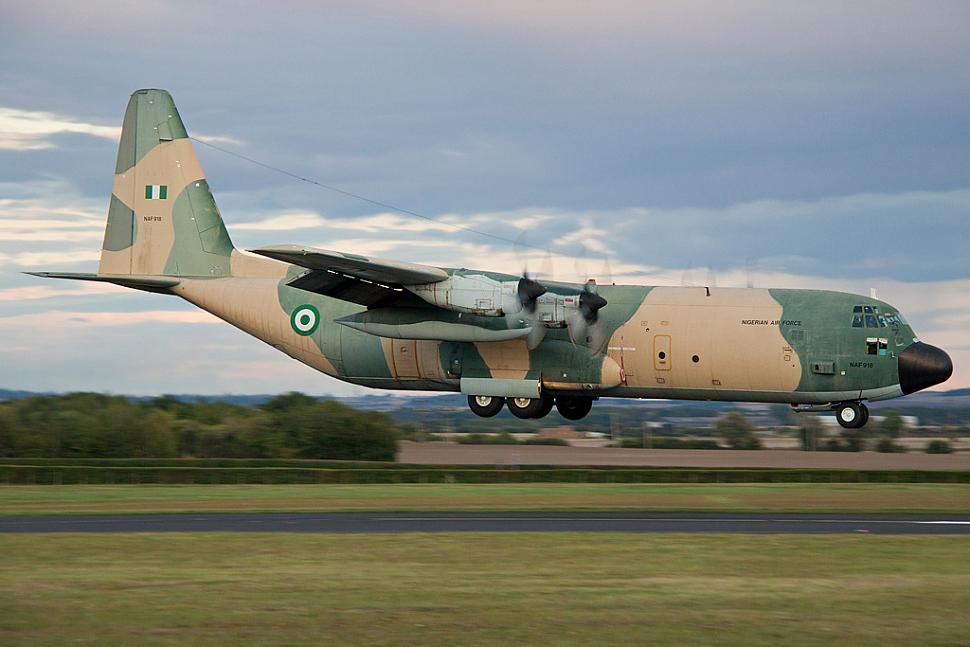 Analysis
The Nigeria government failed to respond appropriately to the attack on its citizens in South Africa. The decision to send a special envoy was received with displeasure as the government also stated that the Nigerian president would visit South Africa the following month over the issue. The public reacted by taking retaliatory measures and the Nigeria government took further diplomatic steps so as to douse tension.
Conclusion
News pushed out by supporters of the Nigeria president to gain political capital after an initial poor presidential and government response.
The news is fake, there was no news of South African Embassy being shutdown by the Nigeria government, neither were military planes sent to evacuate Nigerians from South Africa.
(Visited 241 times, 1 visits today)