Unfortunately it is true that some Samsung washing machines have been reported to be literally blowing their tops when in the spin cycle whilst washing heavy or bulky laundry which causes the drum to become unstable and cause the top of the machines to explode.
According to BBC news, 2.8m has been recalled in the US after the top loading designed machines (manufactured between March 2011 and November 2016) left at least one person with a broken jaw.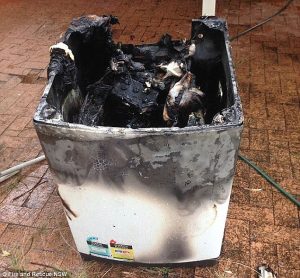 This is coming at a time that the company was forced to scrap its latest phone, Galaxy Note 7 after series of explosions that torched houses, cars and left some people with burns.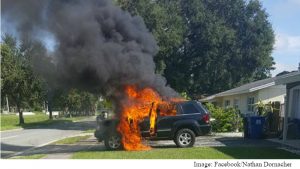 (Visited 160 times, 1 visits today)